Tuesday August 9, 2022
Washington News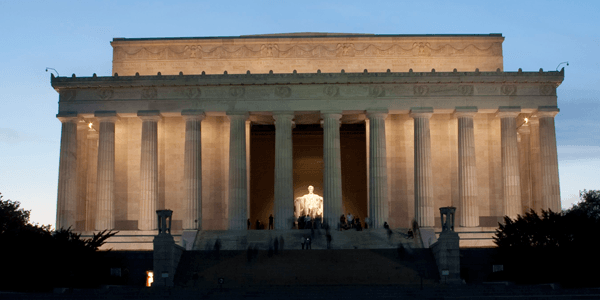 Taxpayers Receive Unemployment Compensation Refunds
On July 28, 2021, the Internal Revenue Service announced it is continuing to distribute refunds for previously taxed unemployment compensation. The American Rescue Plan Act of 2021 excluded up to $10,200 of 2020 unemployment compensation payments from taxable income. The exclusion applies for individuals and married couples with modified adjusted gross incomes under $150,000.
The latest round of payments will bring the total distributions to 8.7 million refunds with total value over $10 billion.
The IRS has been reprogramming its software to provide the refunds with no action required by taxpayers. As the process continues, the IRS steadily recalculates more complex tax returns. The payments for the latest 1.5 million taxpayers were an average of $1,686 each.
The IRS published an explanation of the individuals who need to file an amended return and those who do not.
Should File Amended Return — Individuals who have not submitted Schedule 8812 to claim an Additional Child Tax Credit and are now eligible should refile. Others with qualifying dependents who did not submit Schedule EIC to claim the Earned Income Tax Credit and are now eligible for other credits or deductions not covered below should also refile.

Do Not Need to Refile — If you have already filed and did not claim the unemployment exclusion, the IRS will recalculate your tax return and issue a refund. Similarly, if you qualify for other credits such as the Recovery Rebate Credit, the Earned Income Credit (with no qualifying dependents) or the Advance Premium Tax Credit, the IRS software should calculate the correct amount of refund.

IRS letters to taxpayers receiving a refund will generally be sent within 30 days of the adjustment. The letter explains the IRS calculation and the amount of the refund.
Published July 30, 2021
Previous Articles